Grocery Stocking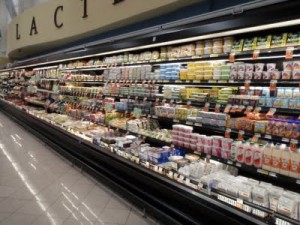 Want your vacation home stock when you arrive? We are happy to provide grocery shopping to your property before your arrival. Coffee, drinks, fresh fruit, snacks, staples and alcohol available. Send us your list and we'll have it there and ready for you.
Private Chefs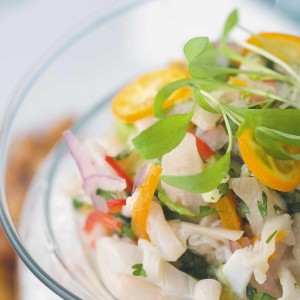 From a single meal delivered to your door to an on-site chef for your entire stay, we have you covered. Typical Costa Rican, Seafood, Fusion and other cuisines available.
You will find some of the best fruit, vegetables and seafood in the world. Let an international chef prepare for your states.
Massages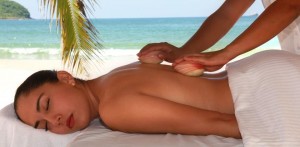 Choose from many styles including Swedish, Deep Tissue, Reiki, Sports and other styles. We can arrange for massages at your property, on the beach or at the spa!
Mani/Pedi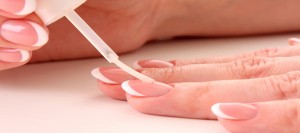 Manicures, pedicures and other spa treatments including facials and more are available. Let us know what treatments you would like!
Surfboard Rentals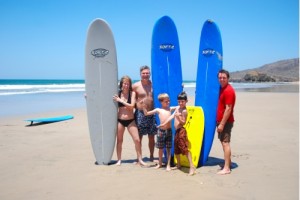 From beginner softops and boogie boards to high performance shortboards including Firewire and Epoxies, we've got you covered. Many makes and sizes from which to choose.